With the launch of iOS 15, Apple Maps are going to receive a couple of new yet very useful updates. These updates include an interactive globe, new details in the cities, and improved driving directions. Finally, Apple Maps will also have a feature that has been integrated into its competitor maps for a pretty long time now i.e., time or leaving and arrival while driving.
This feature has become very old in Google Maps which is appreciated by every single user since it helps to choose the fastest and clearest route. Moreover, it also saves you from unpleasant surprises on the road in the form of traffic.
In previous iOS versions, the leaving and arrival time is limited to public transportation only. However, with the newest iOS version, Apple users will be able to set the times themselves.
Here is how you can do it:
Type your desired destination in the Apple Maps search bar.
Choose the "Driving Directions" option.
Tap on "Leaving Now".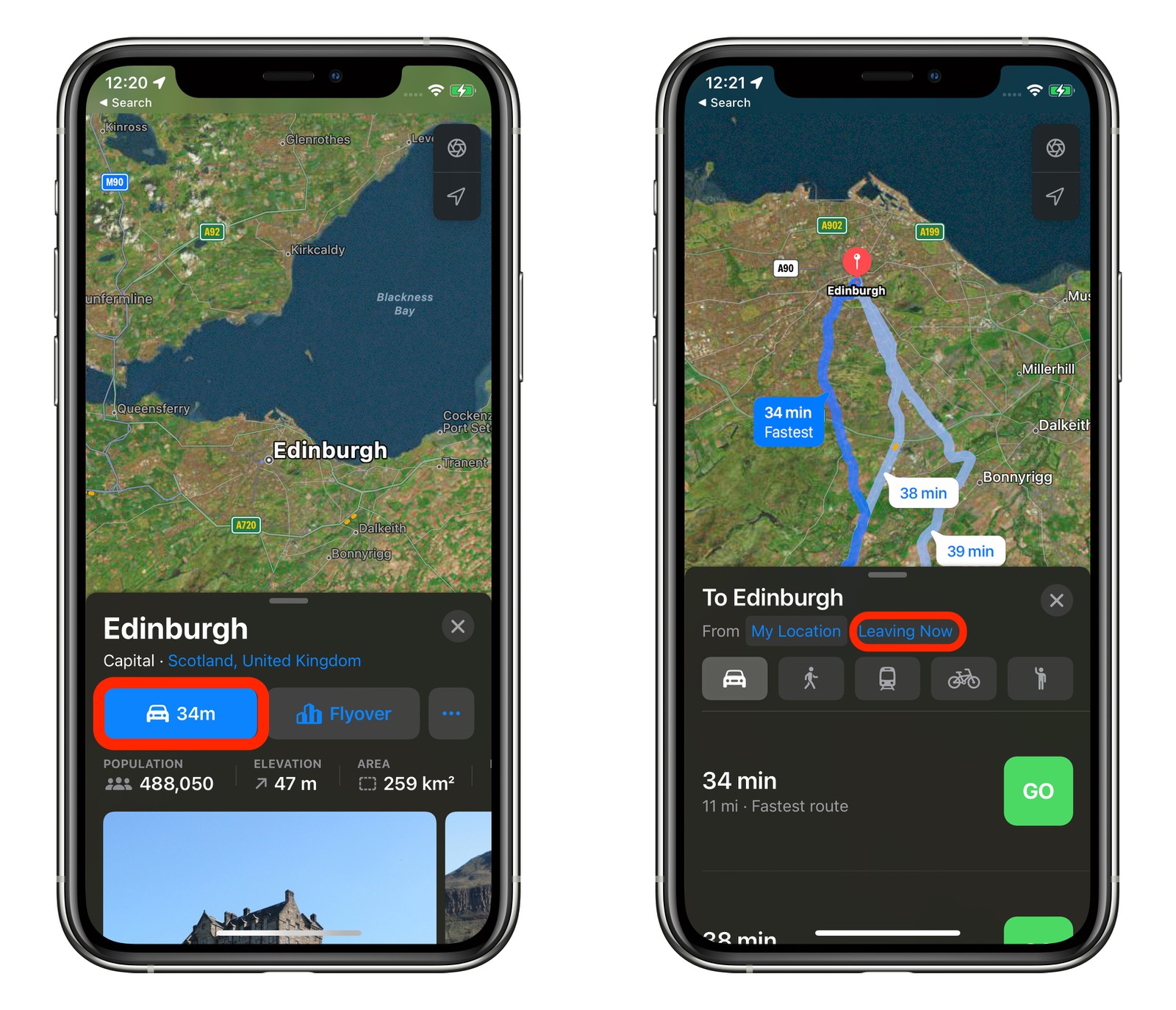 Enter your leaving and arrival time on the "Leave at" and "Arrive by" tabs.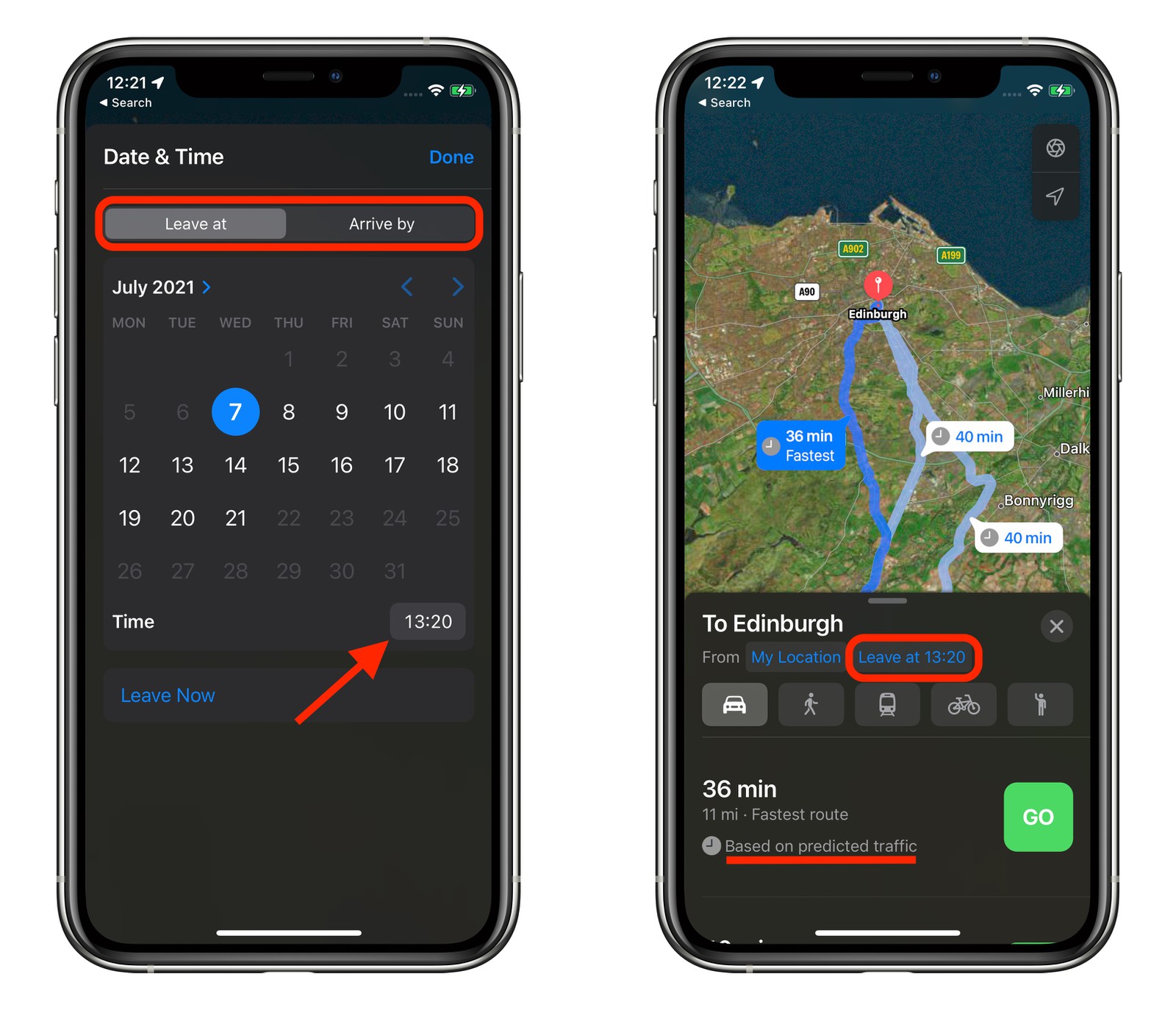 Once you've selected "Done", the Apple Maps will show you all the possible and clear routes that can take you to your destination. Based on your preference and the time it will take, choose the best option.