Google never stays behind when it comes to smart update features. It is no news that Google provides multiple software updates throughout the year, which allows the user to be more proficient with his cell phone. Recently, Android 11 has been making rounds everywhere because of its fascinating features. To add a little more boost to the system, Google has introduced the latest Pixel features that are expected to bring an awful amount of change in the lives of Android users.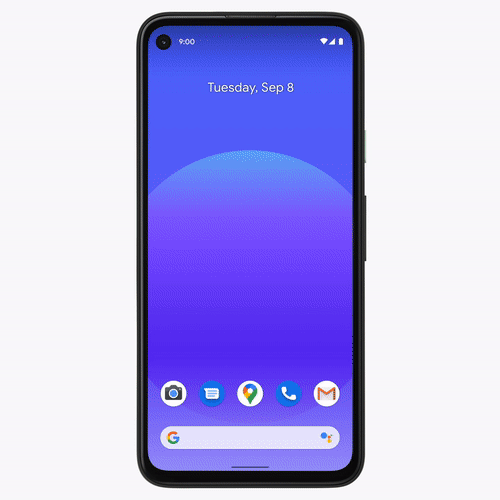 The Pixel feature focuses on the location option of your phone. For instance, if you and your friend share your IRL and choose the option of Live View, you can easily locate them through the lens of your phone. With this feature, you can quickly analyze the distance and accurate location of your friend, no matter how far he is.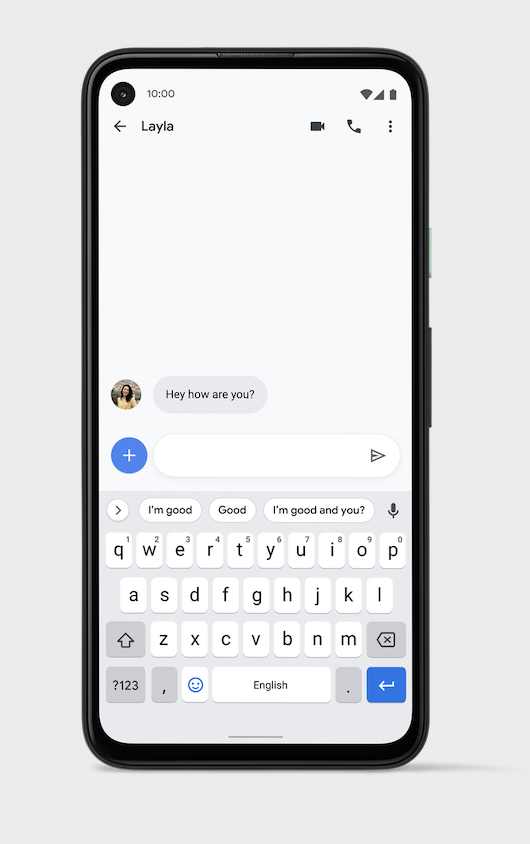 Similarly, Pixel also offers a keyboard that provides auto-generated sentences or words for the user right away. Another feature provided by Pixel is the one that keeps a record of your daily activities and sends you suggestions for the applications that have a link to your recent activities in one way or another.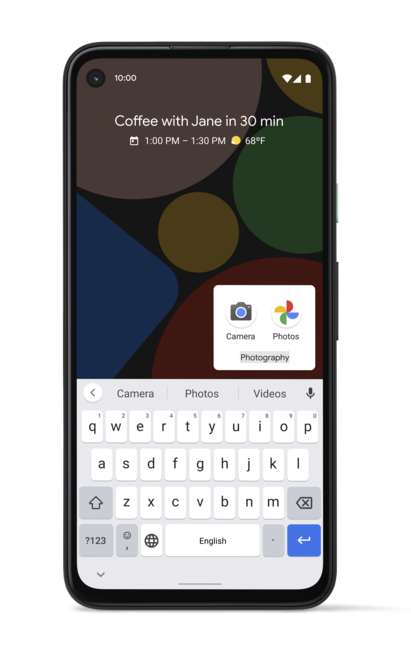 Pixel also offers the unique opportunity to organize and design your home screen according to your choice. With the help of different folders, a user can easily manage his data using relative themes and reminders.
To conclude, Pixel has brought a bundle of features to the Android users in just a simple update. From shared Navigation to automatic app suggestions, Google has proved its immaculate power once again.