Two years back, Google launched the Google One app that helped the users to give more benefits. Some great storage plans were in the app, which could be shared with your family and friends. Furthermore, the members were also benefitted by Google Store rewards, Google play credits and live support from Google.
A year ago, Google launched a mobile backup feature in the app for all the members using Android devices. Phone backup is the best way to protect and secure your important stuff, including photos, contacts, texts, and applications so that if you even lose your phone, your data is saved in Google One.
However, these features were available for the members who have got paid subscriptions, but the
new feature of backup and storage
manager will be made free for all the users. This will make it a lot easier for Google users to clean up the junk from Google Photos, Gmail and Google Drive.
How will the backup work?
Well, this feature was previously for Android users specifically, but now Google is soon introducing an application that allows the iPhone users to store their photos, videos, contacts and text etc. whether you have a membership or not, you are free to use the Google One's backup feature. Google provides you with 15GB free storage, where you can store your most valuable data. In case you lose or change your phone, Google's storage will be at the rescue.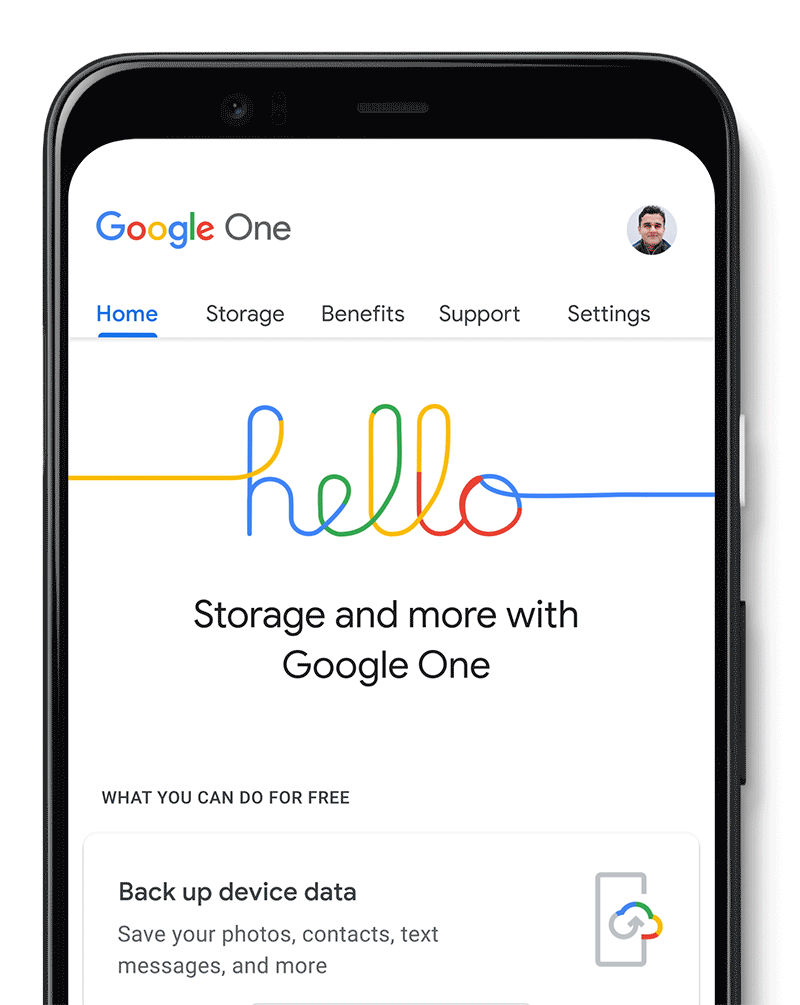 Clean and organize your phone's storage.
You get several text messages, take countless pics and download several applications. Most of the people forget cleaning up the junk from their phone and get the storage full. Same goes for your Google accounts, sometimes you even backup unnecessary stuff as well that eats up lots of storage. To help you keep your accounts cleaner and organized, Google One has launched a storage manager. You can easily remove the unwanted things from your Google account and free up a significant amount of storage.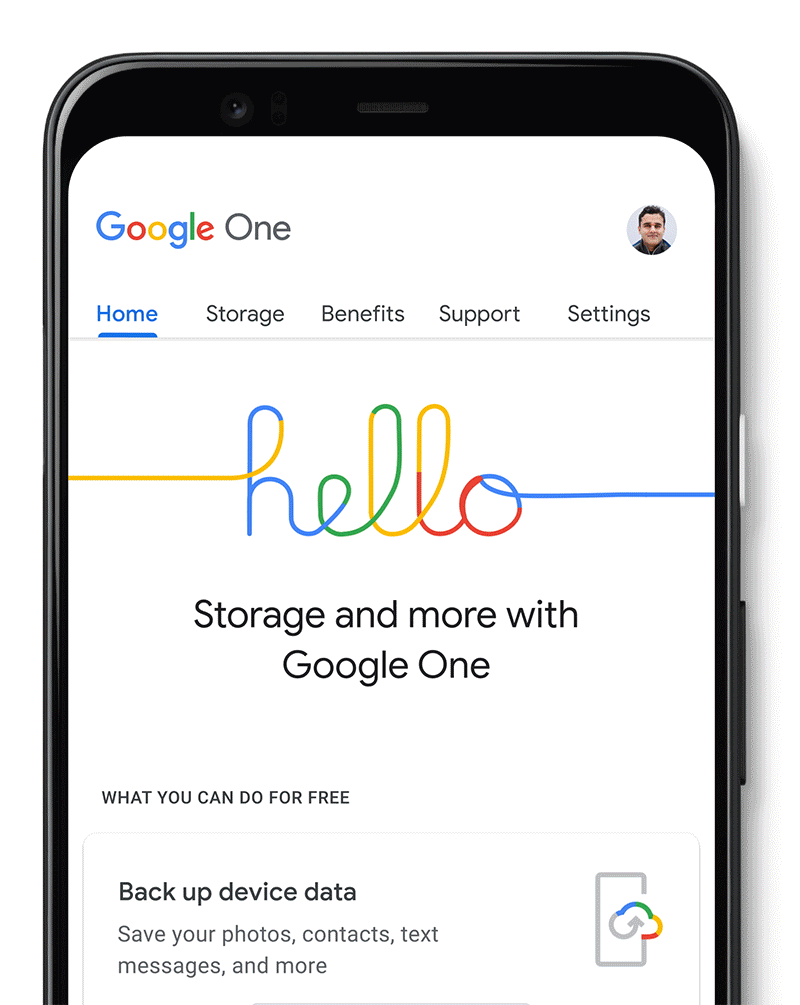 If 15GB is not enough for you and want additional storage, you can anytime become a member of Google One and enjoy all the plans and perks it offers. These features are currently available on all Android devices, but soon an IOS application will be available as well.