Google is making its users' experience on Search easier with Activity Cards and updating them to highlight three main areas, namely jobs, recipes, and online shopping. Activity Cards will help users to pick up where they left off on Search to avoid the hassle of turning to Search again and again for the same query or topic.
In the area of shopping, with Activity Cards, Search will now show products that a user has been researching, such as in an article. This will make it easier for users to compare products that they are interested in and help them decide what to purchase.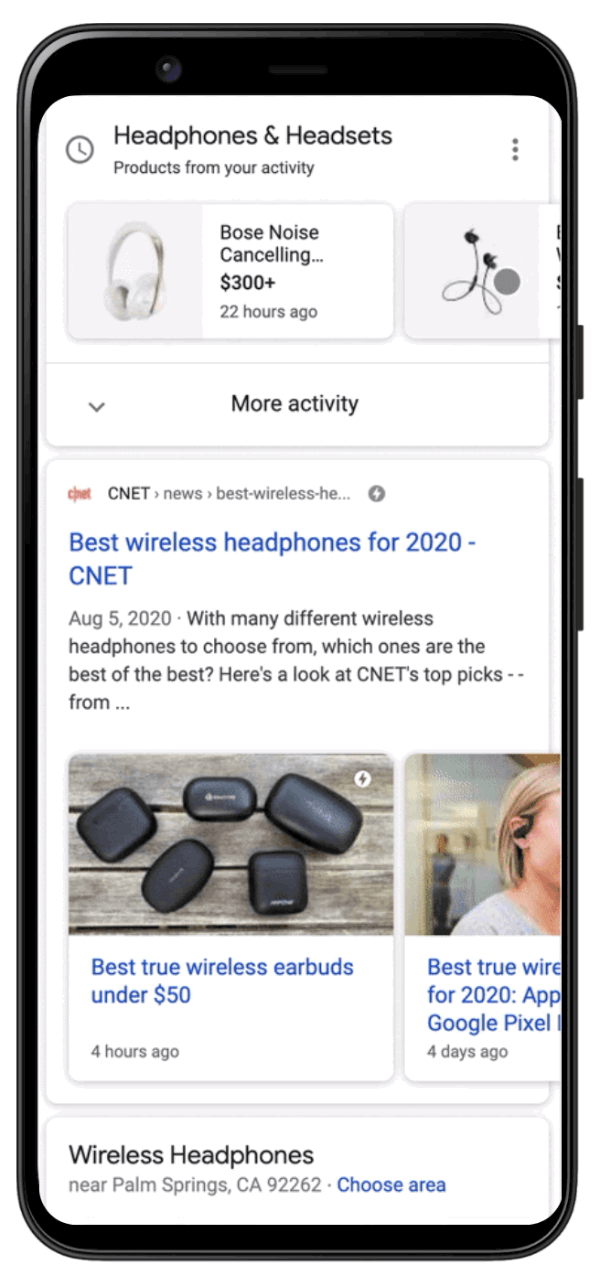 The jobs Activity Card will display new and relevant job postings that a user has been searching for. This will help them stay on top of new job opportunities and remember the roles that they have been seeing or applying to. In this way, users will be saved from the hassle of scrolling through old postings.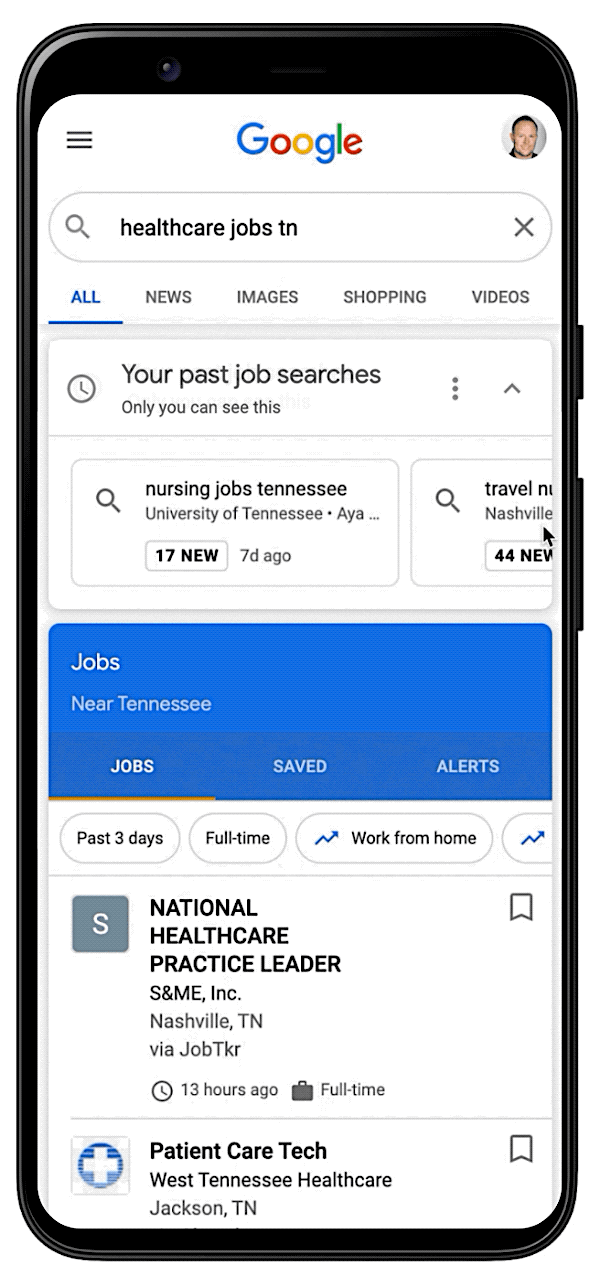 The updated recipes Activity Card will show users relevant recipes related to their queries. This will make the task of meal planning easier as people wouldn't have to search for their favorite recipes again and again. Additionally, a thumbnail review will make it easy for a user to select a recipe of their choice.