It is no news that Google has always helped people when they needed it the most. Just like always, this time too, Google has managed to bring something incredibly helpful and convenient to the table. The new feature of Google will now allow you to instantly get information about the ballot box and where it is exactly located on the map on your smartphone. All you have you do is type in a few words, and your location will pop up right away!
Soon Google Assistant will also be updated and integrated with the said feature, and before you know it, your ballot box location will just become a few spoken words away. Google has also declared that along with the location, the feature will also serve the purpose of a reminder and will remind the users of all the necessary things that must be checked before dropping off their ballot box to the marked location.
Whether you are in a hurry or just in time to drop off your ballot box, the Google engine will help you find your way to the right spot. All you have to do is type in "ballot drop boxes near me" to find an immediate spot near your current location or in case of early voting, just type in "early voting locations," and your query will be instantly resolved.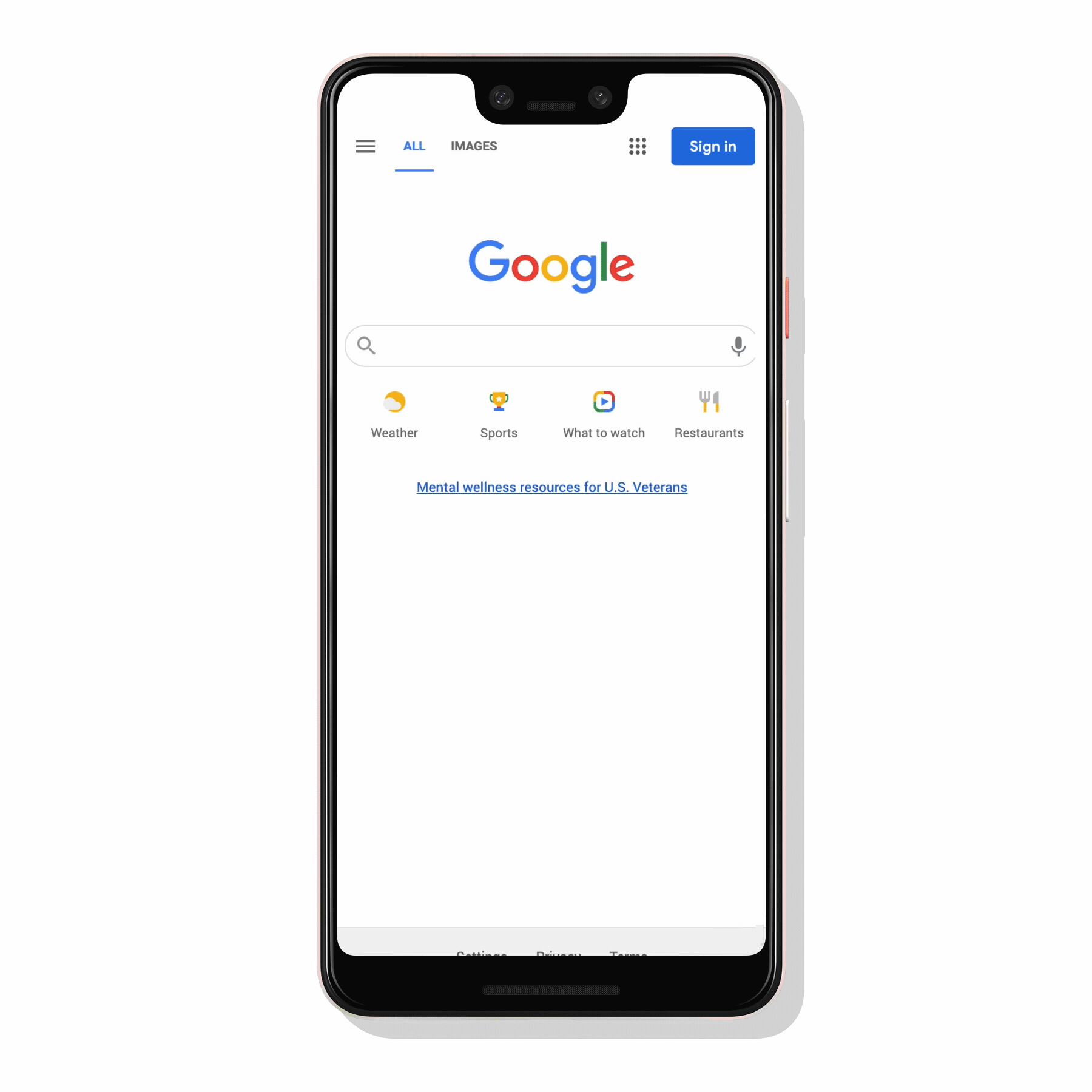 Google's new features will soon become a common practice for the people as the elections are nearing. From finding the location of your ballot box drop off to making sure that each candidate fulfills all the requirements before sealing the ballot box shut, Google has provided the ultimate solution to the problem of over a hundred years. This innovation in the system is all set to prevent the citizens from making even the slightest mistake this time!