World Tourism Day is celebrated on 27th of September on which the world appreciates the ability of tourism as how it positively impacts the lives of people across different regions. Tourism also supports and protects different religions, cultures, rituals and traditions all over the world.
2020 has not been a great year for tourism and interrupted plans of every tourist. Hence, Google partnered with the World Tourism Organization (UNWTO) and agreed with their statement, i.e., "we stay home today so we can travel tomorrow".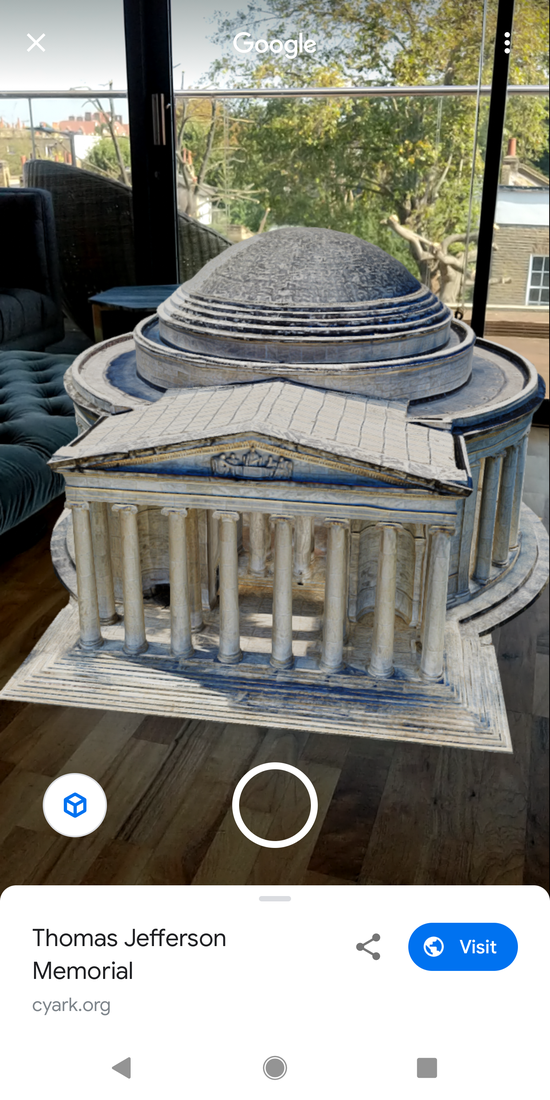 No matter if you cannot travel physically, because
Google
has brought to you virtual travelling so that you can visit your favorite places from your bucket list virtually on World Tourism Day. Google Arts and Culture will help you to check out various museums, experience new heritages, and cultural destinations. Google collaborated with one of its partners CyArk and launched 37 cultural heritage sites on Google Search that will take you to your desired place right in a blink on an eye.

Try out Google's new launch and travel virtually rather than feeling sad about being at home.