With the Covid-19 pandemic, stores have been left barren as people are scared to go out. During this time, small businesses are the real ones to face the issue, due to which their revue has dropped drastically and caused the enormous loss. The only thing that can save these businesses is to attract customers online. Who does not want to get their favorite things delivered right at their doorsteps? In order to support small businesses, Facebook has stepped forward and introduced Facebook Shop, where you can easily showcase your products to sell directly.
After Facebook Shop, Facebook Business Suite has been created by the tech giant, which will make business management extremely convenient and time-saving. Most of the businesses have made an account on both Facebook and Instagram, however, managing both accounts are pretty daunting but, with the new interface of Facebook Business Suites, users will be able to post on their Facebook and Instagram accounts simultaneously along with receiving messages from both apps at one place so that none of the messages is missed.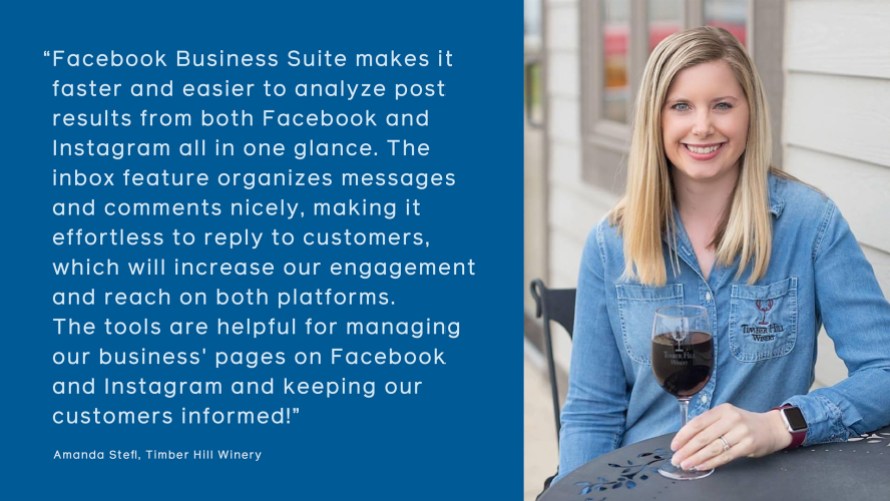 Amanda Stefl, a small business owner, tested Facebook Business Suite, and she absolutely loved it. She said that it had saved a lot of her time. The feature has been made available for small businesses from today, but Facebook has plans for expanding it for larger businesses as well from next year.
Since small businesses have been facing a lot of challenges due to the global pandemic, Facebook took a stand and promised to continue their efforts in order to support and help small businesses to thrive for a better future.