Facebook just announced that it is updating its Pages to allow businesses, creators, educators, and media publishers to earn money from online events. Page owners can create an online event, promote it, host it, set a price, and collect payment.
Facebook Pages that meet its partner monetization policies can now start charging for online events, which will especially be beneficial for small businesses to earn on Facebook.
Facebook says that it is providing these new options considering the situation of the Covid pandemic, during which many businesses and creators are promoting their events and services online to connect with and reach out to customers.
According to Facebook, it is testing paid events with Messenger Rooms for more personal and interactive gatherings. The aim of Facebook is to combine marketing, payment, and live videos as more people are relying on live video and online interactive experiences these days in order to maintain social distancing.
From the testing, the social media company has observed that businesses use its platform to host expert talks, trivia events, podcasts, boxing matches, cooking classes, meet & greets, fitness classes and other things.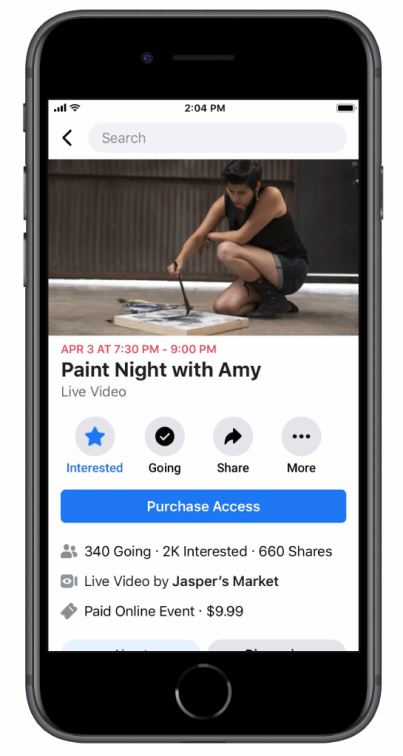 Moreover, the company aims to support small businesses and creators and therefore, will not collect any fees from paid online events "for at least the next year''. As a result, small businesses will keep all the revenue they generate from paid online events.
Facebook claims that it also requested Apple to reduce its 30% App Store tax or allow the company to offer Facebook Pay, so Facebook could cover all costs for businesses that are struggling during the current pandemic. Apple, however dismissed the request, as a result of which, small businesses will be paid only 70% of their revenue, according to Facebook.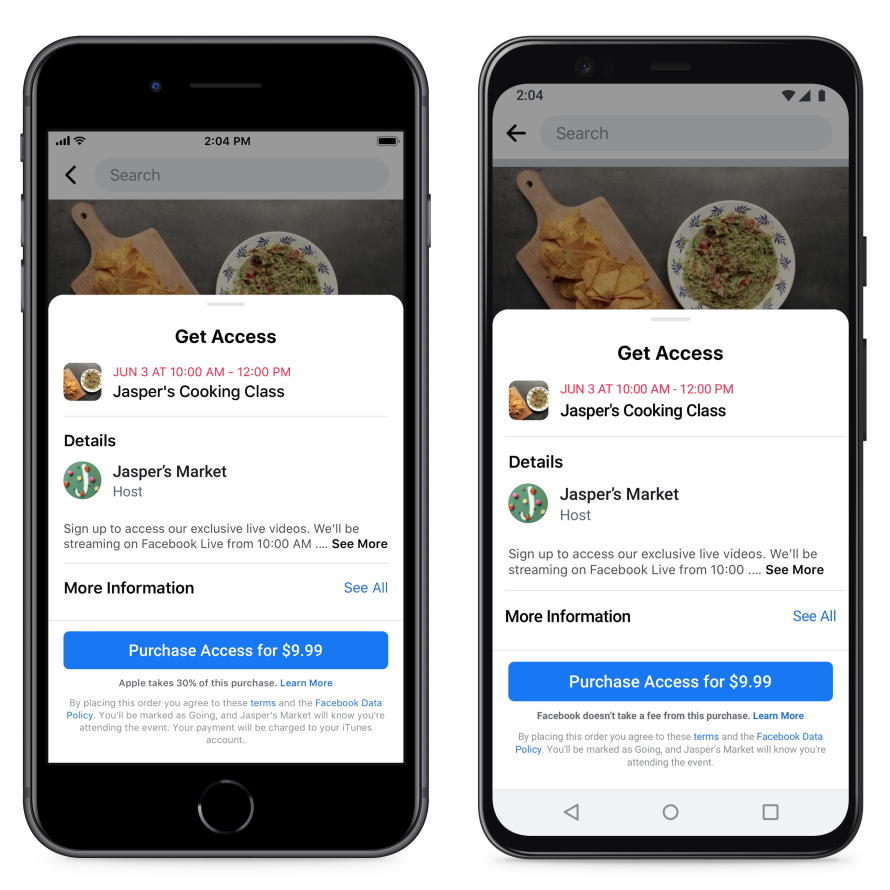 Furthermore, the company is also providing resources including a set of 'best practices' and 'online lessons' to help businesses and creators get started.
Facebook expressed its commitment to keep supporting small businesses and discover better and new ways to make their work easier for them.